Long Family


The Queen Long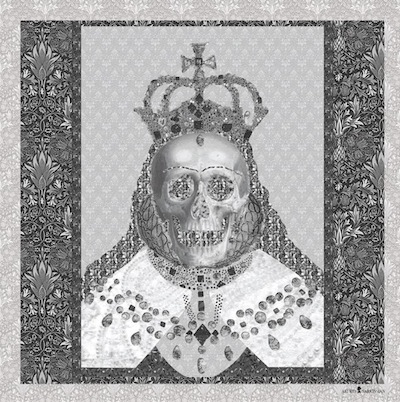 The Queen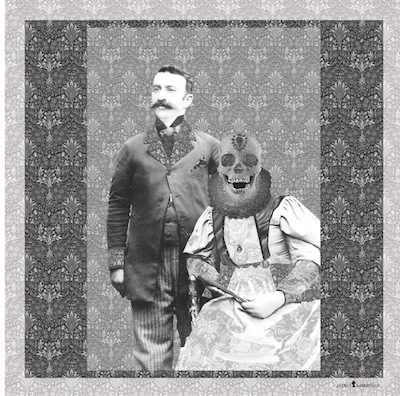 Family


Calvaria
Souviens-toi que tu mourras
Momento Mori

Fatal celebration
or reflection on death,
Calvaria collection celebrates
the contemporary vanity.
The printed gray scale with
its royal portraits, jewelry,
crowns and ornaments reflect
the narcissism remains
in the afterlife. In the same vein
as Damien Hurst, the skull, here,
becomes an elegant piece.